Michigan Division
02.11.20 | Al Shoemaker
Post I of the Michigan Division sets out clothing collection boxes each holiday season. This year, collection boxes were placed at Zion Church of Ionia and the Quality Dairy Store in Fowler. TPA members collected 457 clothing items and donated them to Zion Church to use for the "Kids Closet" and those in need.
About the Scholarship Trust for the Hearing Impaired
Established by TPA in 1975, an independent 501(c)(3) organization, the Scholarship Trust accepts tax deductible donations from TPA members, posts and divisions; nonmembers, businesses, foundations and all other legal entities. To learn more, make a contribution to the Scholarship Trust or to apply for aid, please visit tpahq.org/scholarshiptrust.
About Travelers Protective Association of America
To learn more, contact TPA Headquarters at (636) 724-2227.
Pictured from left to right: Diane Sue Humphrey and Sandy Martin.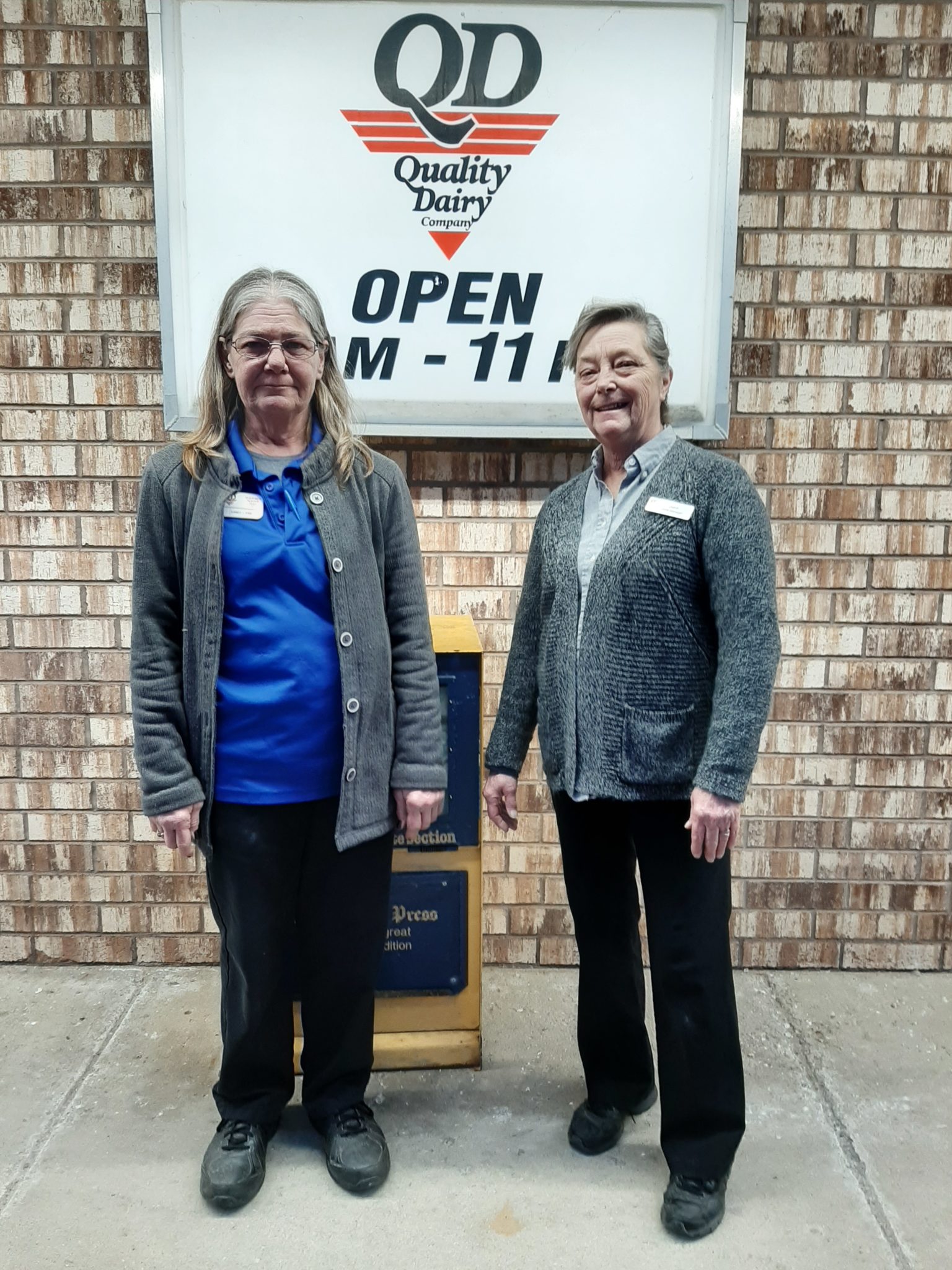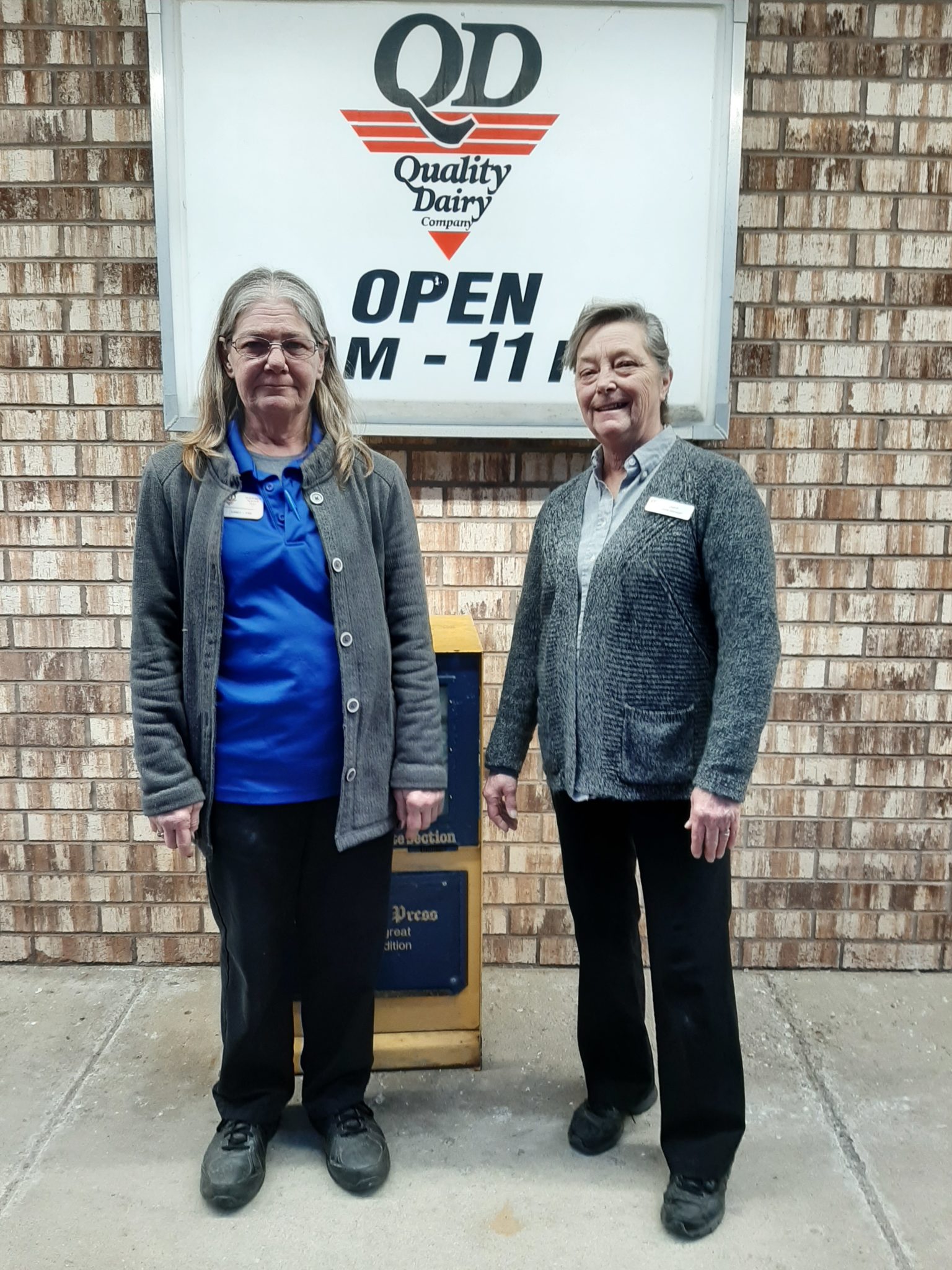 Pictured from left to right: Wayne Wentworth, Deb Hall and Kelly Ann Martin.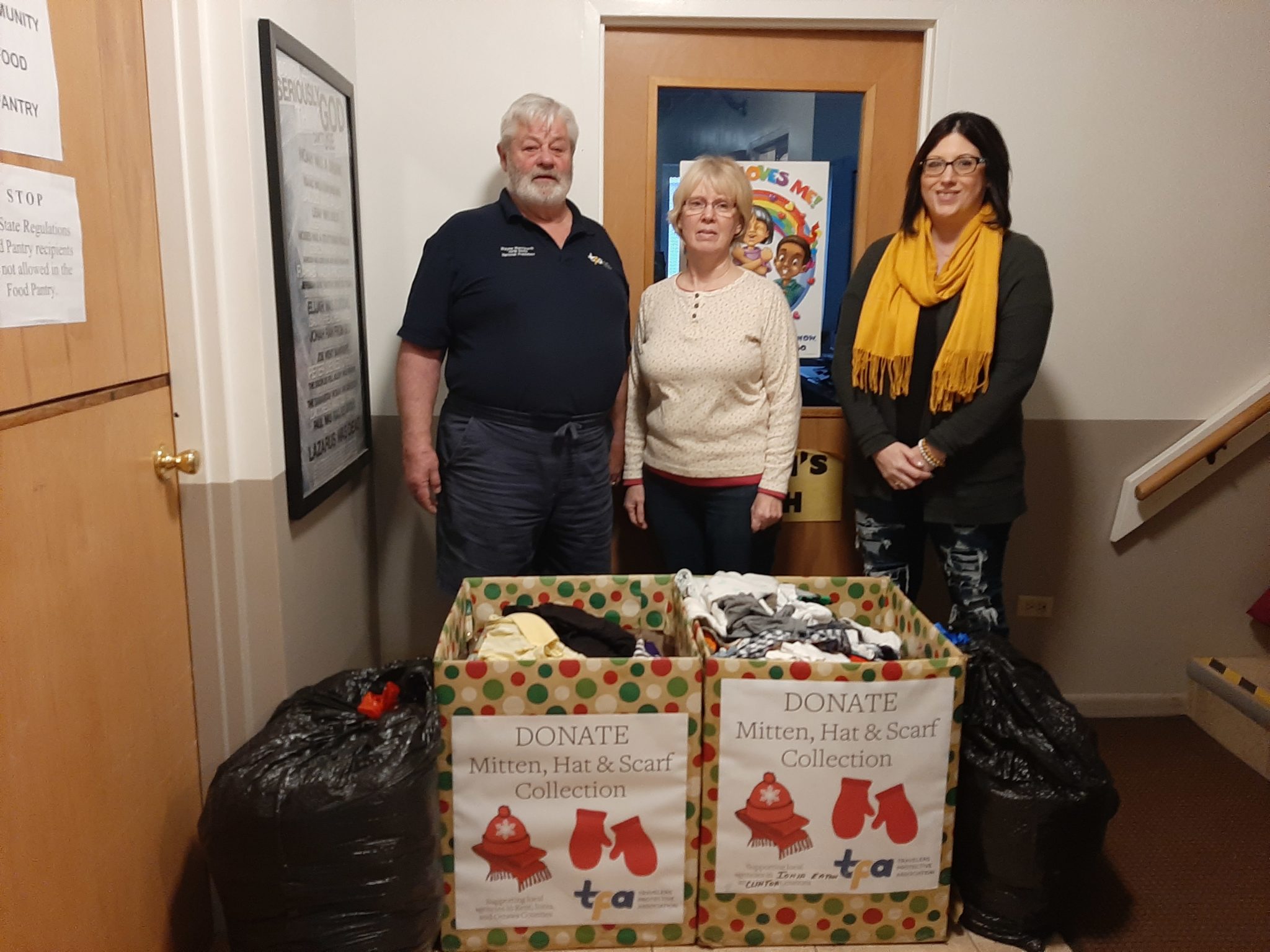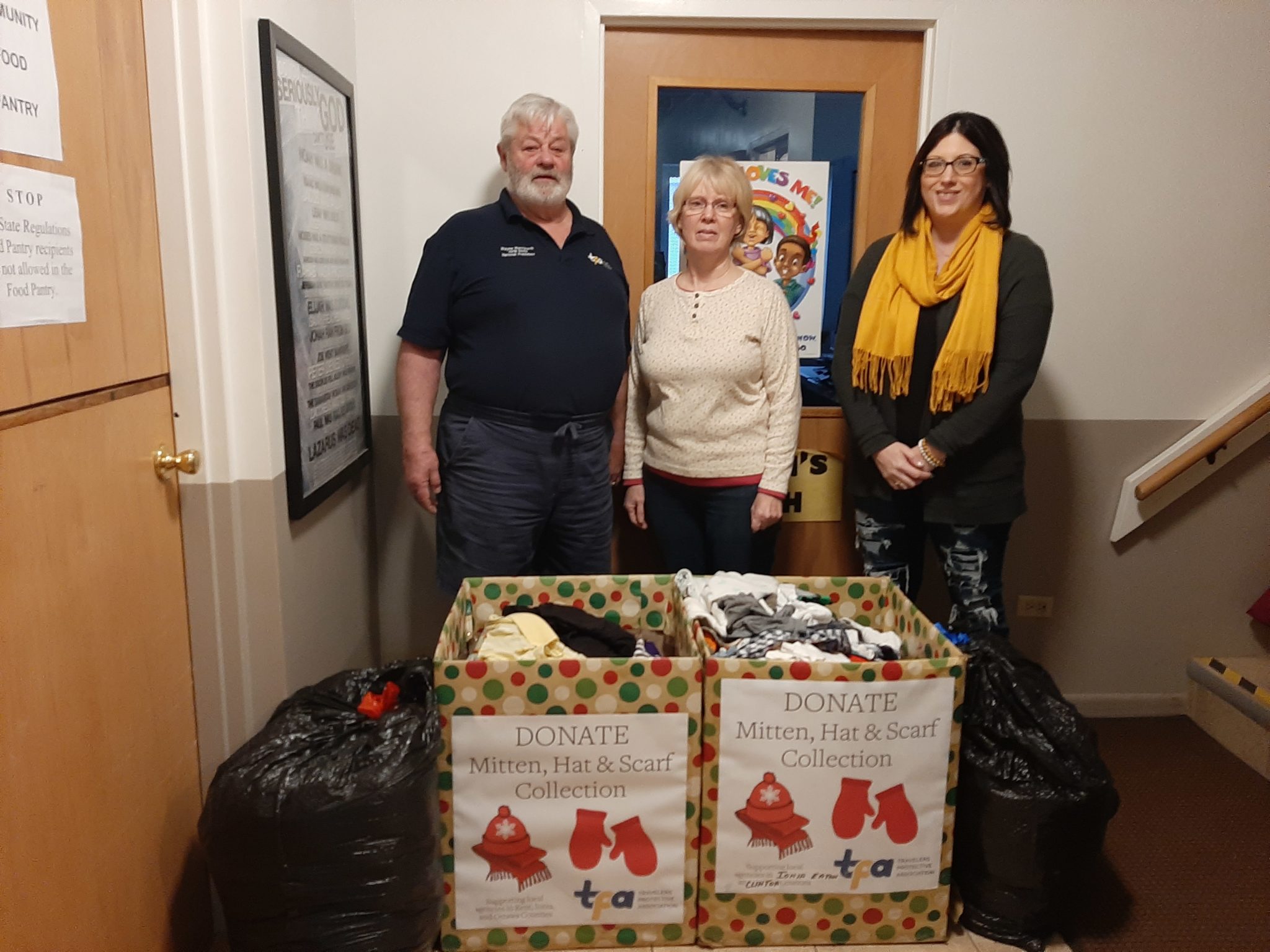 JOIN TPA
Become part of a dedicated fraternal benefit association to network, volunteer, and create life-long friendships.