Michigan Division
09.02.21 | Al Shoemaker
Members of the Michigan Division met in the Amway Grand Plaza Hotel in Grand Rapids for their 111th annual convention. While the delegates conducted the business session, the non-delegates worked on a community service project to benefit the nonprofit organization Be A Rose. Their mission is to provide health and wellness education to underserved women and school-age girls. This was followed by a Hawaiian themed party, which generated $220 for the Homer T. Wilson benevolent fund. For more information about TPA, contact State Secretary Mark Cassis at [email protected].
About the TPA Hearing Trust
Established by TPA in 1975, an independent 501(c)(3) organization, the Hearing Trust accepts tax deductible donations from TPA members, posts, divisions, nonmembers, businesses, foundations, and all other legal entities. To learn more, make a contribution to the Hearing Trust or to apply for aid, please visit tpahq.org/tpa-hearing-trust.
About Travelers Protective Association of America
To learn more contact TPA Headquarters at (636) 724-2227.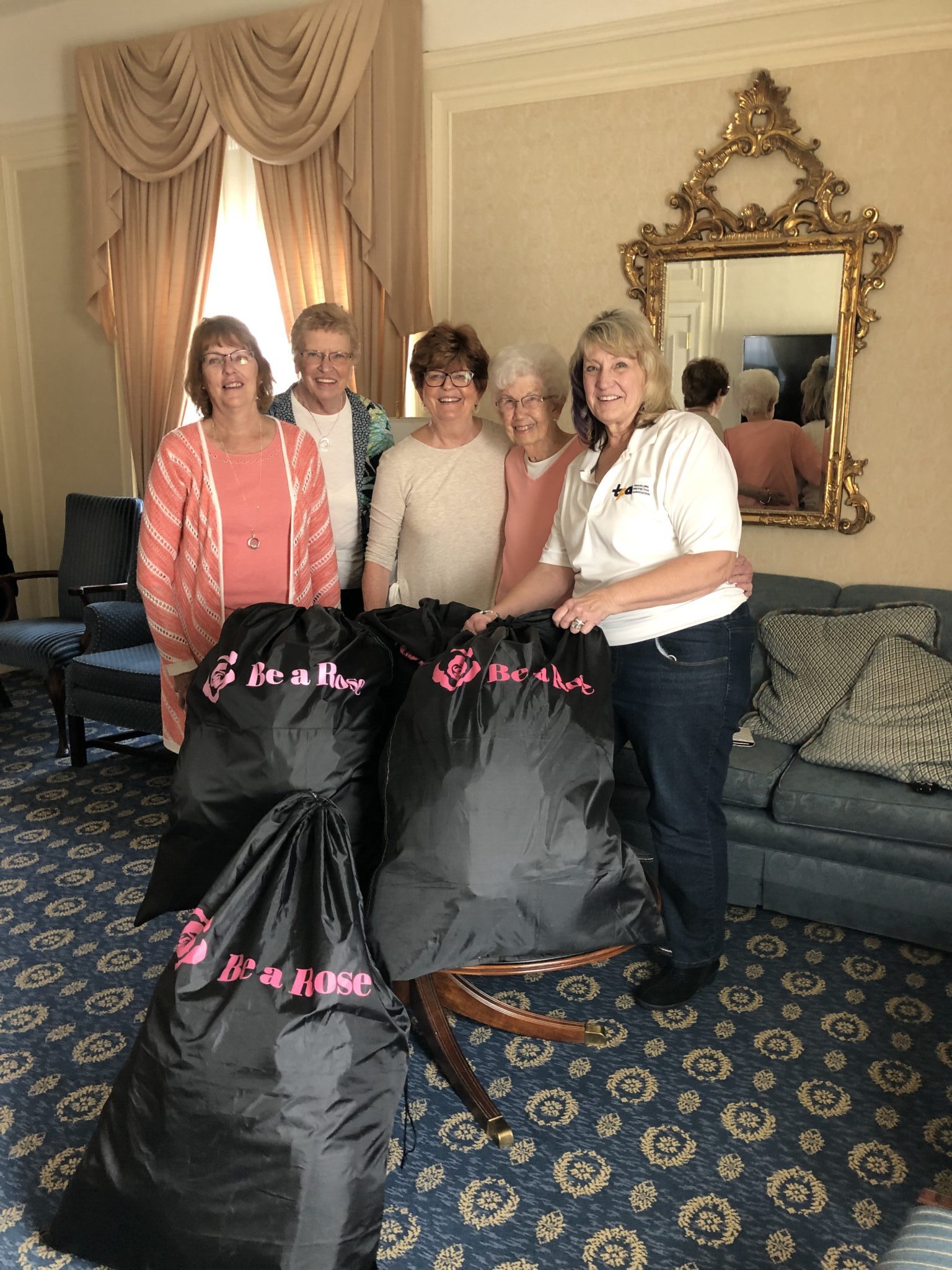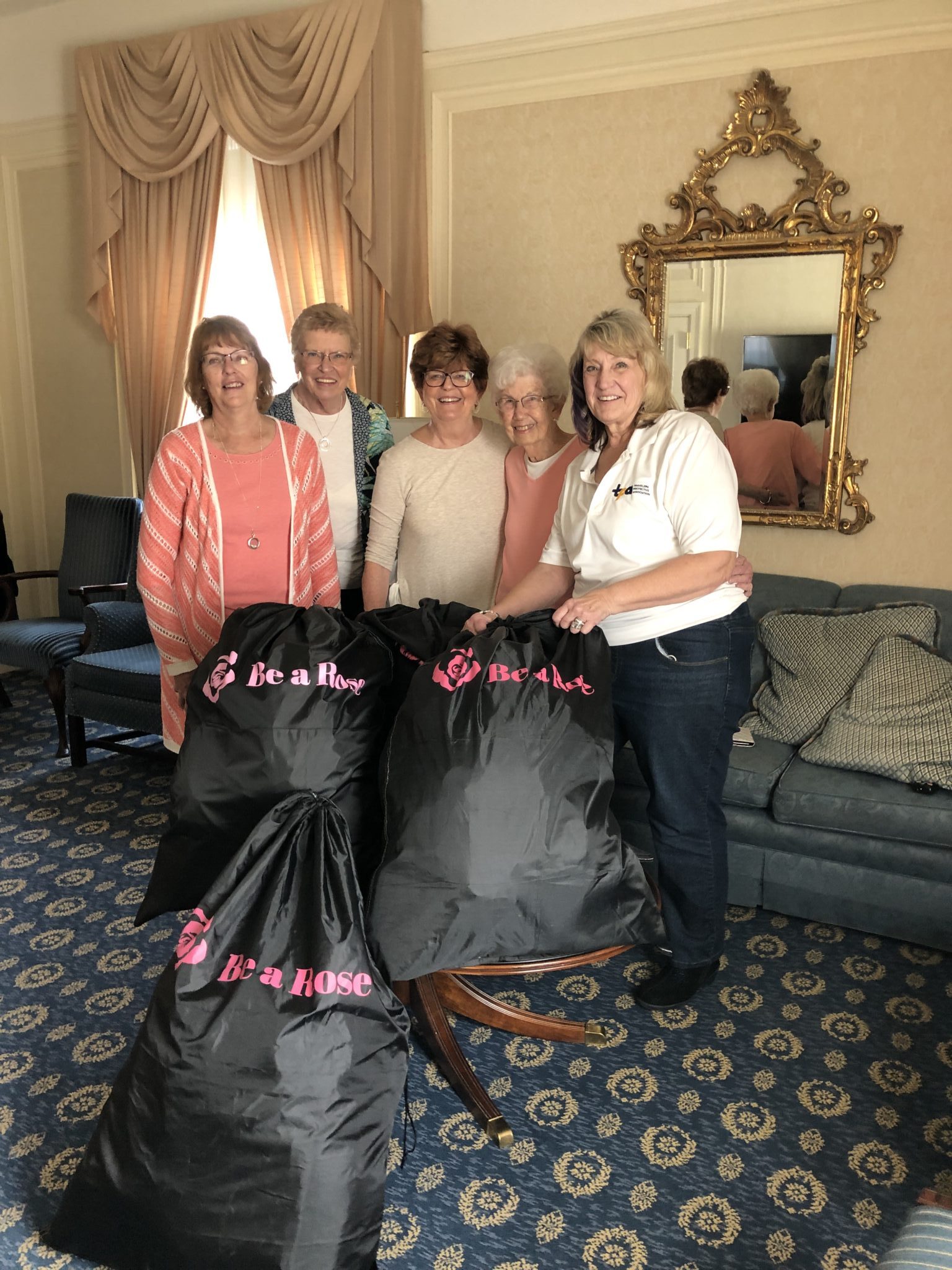 JOIN TPA
Become part of a dedicated fraternal benefit association to network, volunteer, and create life-long friendships.