MICHIGAN DIVISION
05.15.23 | Al Shoemaker
Michigan Division
The Michigan Division held their annual meeting in Grand Rapids where twenty-three directors, members, and guests attended a spectacular event inclusive of business sessions and shared comradery between friends. The division voted on delegates to attend the national convention in North Myrtle Beach, participated in making fleece blankets for Project Linus, and held a delightful Kentucky Derby themed party where funds were raised for the TPA Hearing Trust. This division is still extremely active in the community and shared detailed accounts of all they do to make an impact on the lives of others. The Michigan Division is extremely fortunate to be filled with phenomenal members who serve as a perfect example of how fraternalism and community service can do great things, not only for building up fellow TPA members, but for the citizens of the United States of America. For more information about TPA, contact Michigan Division Secretary Mark Cassis at (616) 677-1436 or visit the website at www.tpahq.org.
About the TPA Hearing Trust
Established by TPA in 1975, an independent 501(c)(3) organization, the Hearing Trust accepts tax deductible donations from TPA members, posts, divisions, nonmembers, businesses, foundations, and all other legal entities.  To learn more, make a contribution to the Hearing Trust or to apply for aid, please visit www.tpahq.org/tpa-hearing-trust.
About Travelers Protective Association of America
To learn more contact TPA Headquarters at (636) 724-2227.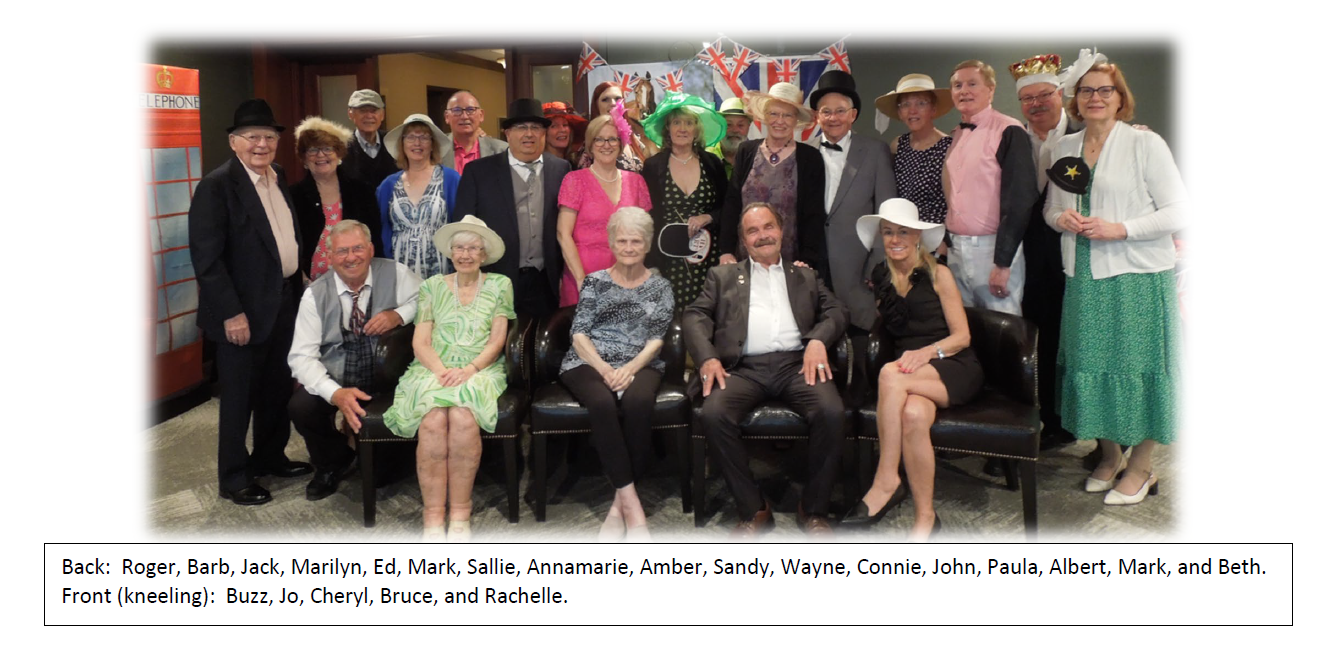 JOIN TPA
Become part of a dedicated fraternal benefit association to network, volunteer, and create life-long friendships.