Louisiana Division
08.02.21 | Al Shoemaker
Members of Post F of the Louisiana Division volunteered to help raise money for the Autism Services of Southwest Louisiana. The vision of their non-profit organization is to build a culture that embraces adults on the autism sprectrum, includes them in every facet of local daily life, and offers them opportunities to make meaningful contributions to their local and regional community. It was a fun day for all. For more information about TPA, contact Louisiana Division Secretary Alfred Moore at (713) 202-1061, call national headquarters at (636) 724-2227 or visit the website at tpahq.org.
About the TPA Hearing Trust
Established by TPA in 1975, an independent 501(c)(3) organization, the Hearing Trust accepts tax deductible donations from TPA members, posts and divisions; nonmembers, businesses, foundations and all other legal entities. To learn more, make a contribution to the Hearing Trust or to apply for aid, please visit tpahq.org/tpa-hearing-trust.
Pictured is left to right: Post F members John Theall, Jerry Moore, Sena Theall, Jackie Ellender, and Alfred Moore.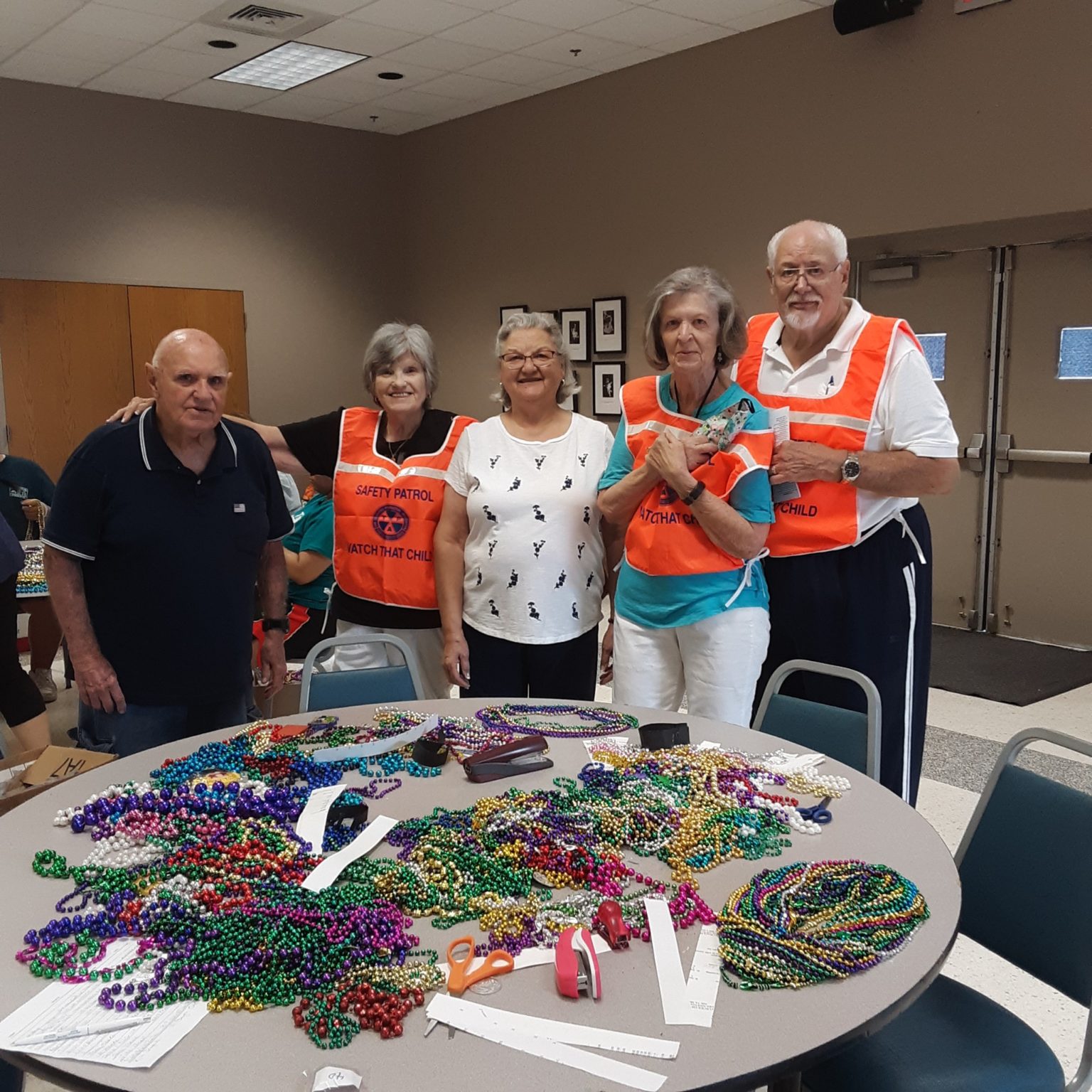 JOIN TPA
Become part of a dedicated fraternal benefit association to network, volunteer, and create life-long friendships.