In Memoriam … Gloria Jean Hartman
07.25.19 | Jennifer Alrashdi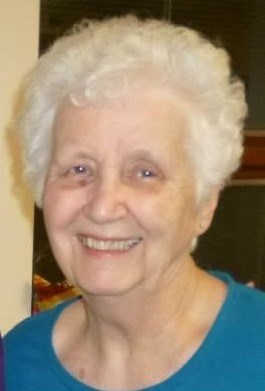 December 19, 1940 – July 17, 2019
Gloria passed away on July 17 at the age of 78. She was preceded in
death by her husband Melvin and son Scott. Gloria was a loving wife,
mother, sister, aunt, friend, and mentor. Her career at the Travelers
Protective Association spanned more the 52 years. She began in
the general office department as a clerk/typist on August 15, 1960.
She was quickly promoted to secretary in 1961. She was promoted
to administrative assistant to Ray Robertson in 1986. Gloria retired
on October 30, 2013. She worked closely with the Scholarship Trust
for the Hearing Impaired and had a passion for children's safety. Gloria
made many friends along the way, and she will be missed.
JOIN TPA
Become part of a dedicated fraternal benefit association to network, volunteer, and create life-long friendships.