In Memoriam – David P. Grossklaus
12.30.20 | Al Shoemaker
It is with great sadness and a heavy heart for me to report to you that David P. Grossklaus of Richfield, Minnesota passed away on December 20, 2020. He was a husband, father, grandfather, brother, and TPA member. Due to the global pandemic a private funeral service was held, with a celebration of life planned at a later date.
He was active in his post and was always at post events; meetings, luncheons, dinners, the mall, and 5k walk fundraisers. David was elected to a two-year term on the TPA national board directors in 2012 in Branson, Missouri. He was elected as national vice president in 2015 in Hampton, Virginia. In 2015 he was also the winner of the prestigious TPA Merit Award in recognition of the outstanding interest, dedication and leadership displayed at the post, division, and national levels. David was elected as national president in 2016 in Lexington, Kentucky; and re-elected as national president in 2017 in Saint Charles, Missouri.
During this sad time, it is important to understand that your friend can never be replaced, but they will always be remembered. One of his favorite poems was Compensation by Edgar A. Guest. It was important to David and I felt this was the proper time to share it. Our thoughts and prayers go out to the family and friends of David. He will be missed. David was 72.
COMPENSATION
I'd like to think when life is done
That I had filled a needed post.
That here and there I'd paid my fare
With more than idle talk and boast;
That I had taken gifts divine.
The breath of life and manhood fine,
And tried to use them now and then
In service for my fellow men.
I'd hate to think when life is through
That I had lived my round of years
A useless kind, that leaves behind
No record in this vale of tears;
That I had wasted all my days
By treading only selfish ways,
And that this world would be the same
If it had never known my name.
I'd like to think that here and there,
When I am gone, there shall remain
A happier spot that might have not
Existed had I toiled for gain;
That someone's cheery voice and smile
Shall prove that I had been worth while;
That I had paid with something fine
My debt to God for life divine.
Edgar A. Guest
TPA HOLDS AN ANNUAL MEMORIAL SERVICE EACH JUNE TO HONOR ALL OF THE MEMBERS WHO ARE NO LONGER WITH US.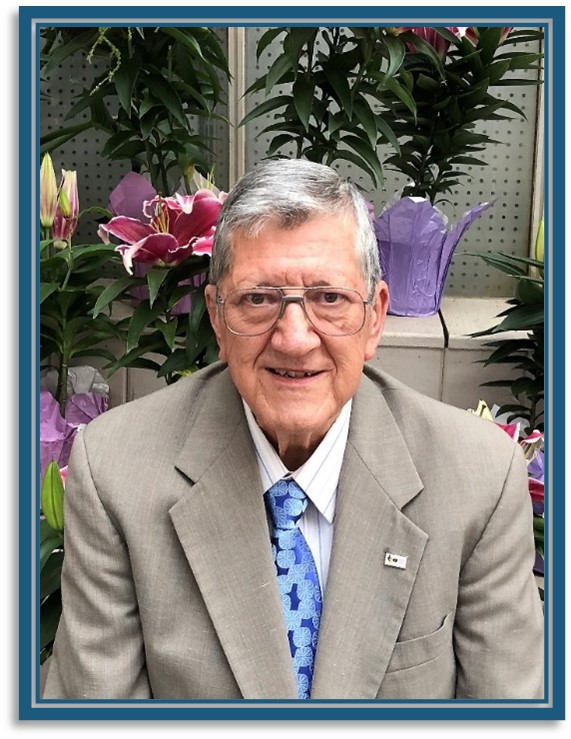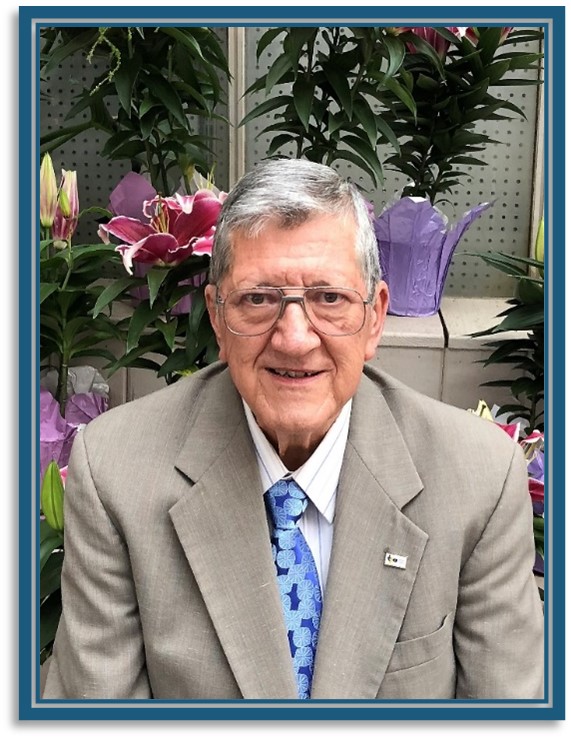 JOIN TPA
Become part of a dedicated fraternal benefit association to network, volunteer, and create life-long friendships.