Illinois Division
11.17.21 | Al Shoemaker
Illinois Division
The Illinois Division recently held their state board of directors meeting.  Arnold Gerst retired as state president and was presented with a plaque honoring his many years of service.  Additionally, "Arnie" has been a member of TPA for 50 years and was presented with a commemorative pin.  Dean Costello, the new state president reminded the group that the number one goal should be to maintain and increase membership.  After the business session the members enjoyed lunch, fellowship, and spending time together.  For more information and how to join TPA contact Dixie Burdett by phone at (309) 657-3614 or via email at [email protected].
About the TPA Hearing Trust
Established by TPA in 1975, an independent 501(c)(3) organization, the Hearing Trust accepts tax deductible donations from TPA members, posts, divisions, nonmembers, businesses, foundations, and all other legal entities.  To learn more, make a contribution to the Hearing Trust or to apply for aid, please visit tpahq.org/tpa-hearing-trust.
About Travelers Protective Association of America
To learn more contact TPA Headquarters at (636) 724-2227.
Pictured left to right:  Arnold Gerst, Dixie Burdett, and Dean Costello.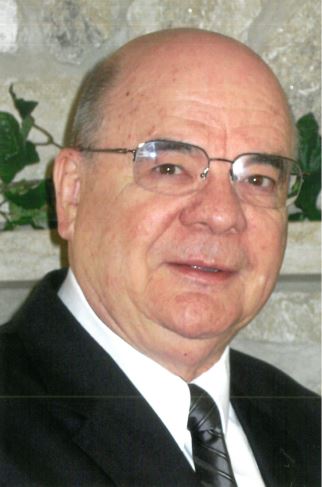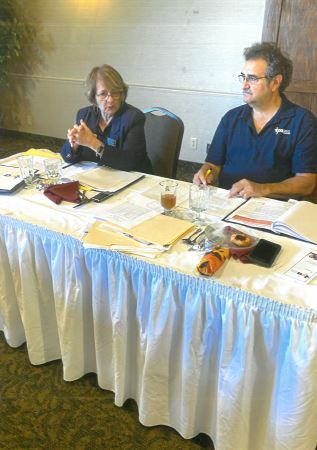 JOIN TPA
Become part of a dedicated fraternal benefit association to network, volunteer, and create life-long friendships.