Halloween Safety Event
11.12.19 | Jennifer Alrashdi
Staff at national headquarters held a Halloween Safety Event in St. Charles, Missouri. Employees stuffed Halloween bags with candy, a coloring book and crayons, glow sticks, CHAD stickers and Scholarship Trust brochures. The children from Kydz Ark Learning Center watched a video on how to safely trick or treat and then went from desk to desk where more candy was handed out.
About the Scholarship Trust for the Hearing Impaired
Established by TPA in 1975, an independent 501(c)(3) organization, the Scholarship Trust accepts tax deductible donations from TPA members, posts and divisions; nonmembers, businesses, foundations and all other legal entities. To learn more, make a contribution to the Scholarship Trust or to apply for aid, please visit www.tpahq.org/scholarshiptrust.
About Travelers Protective Association of America
To learn more, please visit www.tpahq.org or contact TPA Headquarters at (636) 724-2227.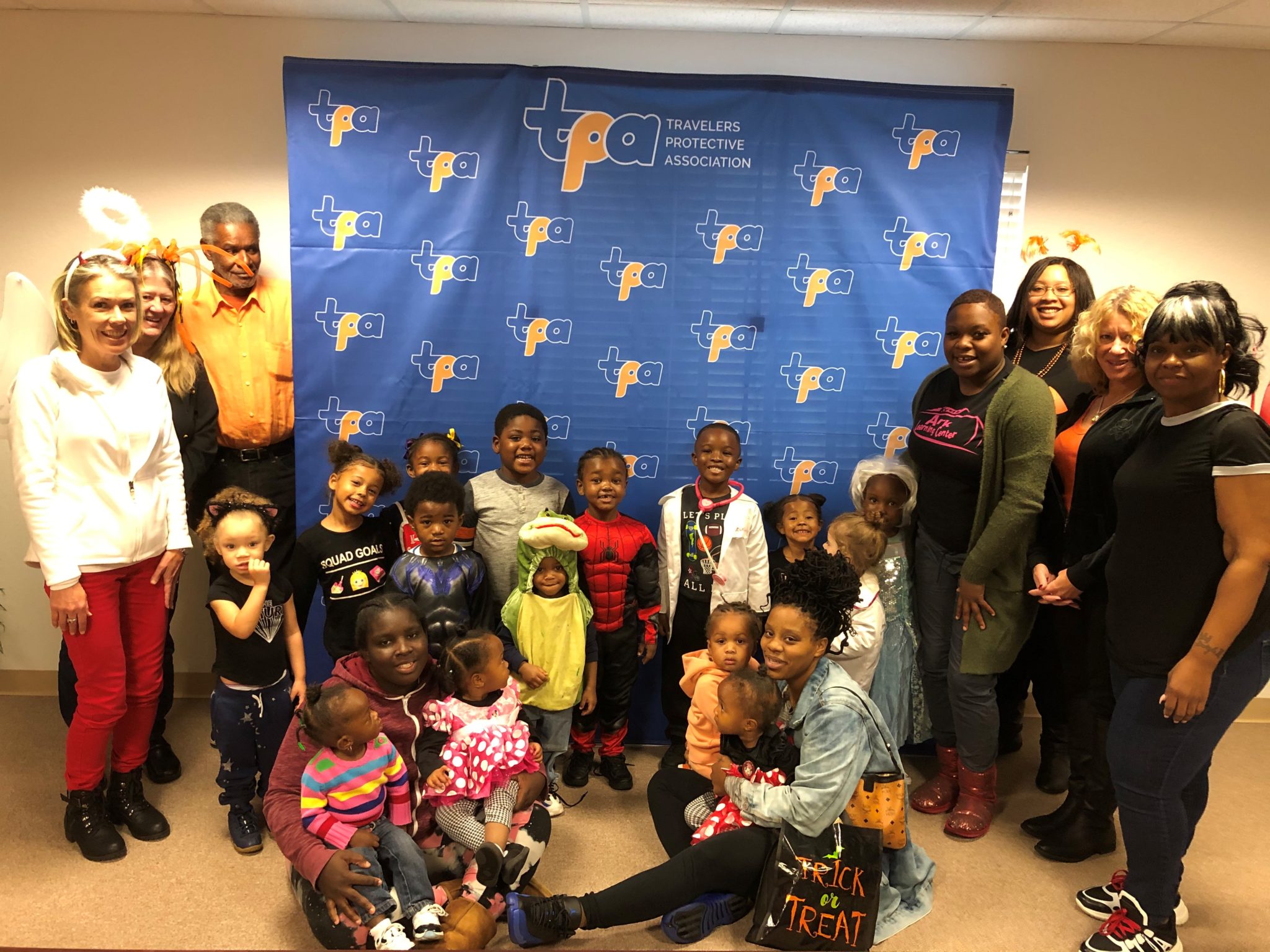 JOIN TPA
Become part of a dedicated fraternal benefit association to network, volunteer, and create life-long friendships.