DONALD HOEPPNER – CELEBRATING 55 YEARS WITH TPA!
02.09.23 | Al Shoemaker
Donald (Don) Hoeppner was born in Milwaukee and graduated from Washington High School in 1949. He was inducted into his alma mater Hall of Fame on November 22, 2022. Don lettered in tennis and played high school football.  He also contributed to the of success of a championship intramurals basketball team at the University of Wisconsin.
After finishing college at the University of Wisconsin, Don was drafted into the U.S. Army and sent to North Carolina. After retiring from the Army, Don moved back to Wisconsin and owned an accounting business in Wauwatosa for many years while raising his family. During this time, he played sports with his church and participated in adult baseball and basketball leagues. He stayed active with his wife, Nancy, by playing shuffleboard, horseshoes, and lawn bowling.
After retiring as a CPA, Don made a goal to remain active throughout his life. He made the decision to join a new senior softball league that led him to participating in the Wisconsin Senior Olympics. Mr. Hoeppner estimates that he has earned more than 600 metals locally and nationally. He was inducted into the Wisconsin Senior Olympics Hall of Fame for playing senior basketball, where he was the very first athlete to ever be recognized with this award in the state of Wisconsin! The National Senior Games Association (NSGA) presented a Personal Best Award to Don, who is described as a "man who never met a man or sport he didn't like." He qualified and competed in all but two of the national multi-sport championships.
Don has participated in many programs throughout his life including spending 70 years as a Boy Scout Troop Leader. He was the founder, coach, and board member of the Tosa Youth Baseball League which now has approximately 600 members. Don received the Dedicated Service Award from the Tosa League for his hard work. His dedication is proven by his actions, he has spent hundreds of hours organizing sports teams and getting involved in his local community. He is a perfect example of retaining optimum health and serving as an inspiration to others.
Don presently serves as treasurer and board member at Post B in Milwaukee, Wisconsin. Don proves himself a dedicated member of society repeatedly through his life achievements. Donald is celebrating his 55-year anniversary with TPA, and we are honored to have such an incredible human among our ranks.
The story was submitted by Terry Hoeppner, Don's brother.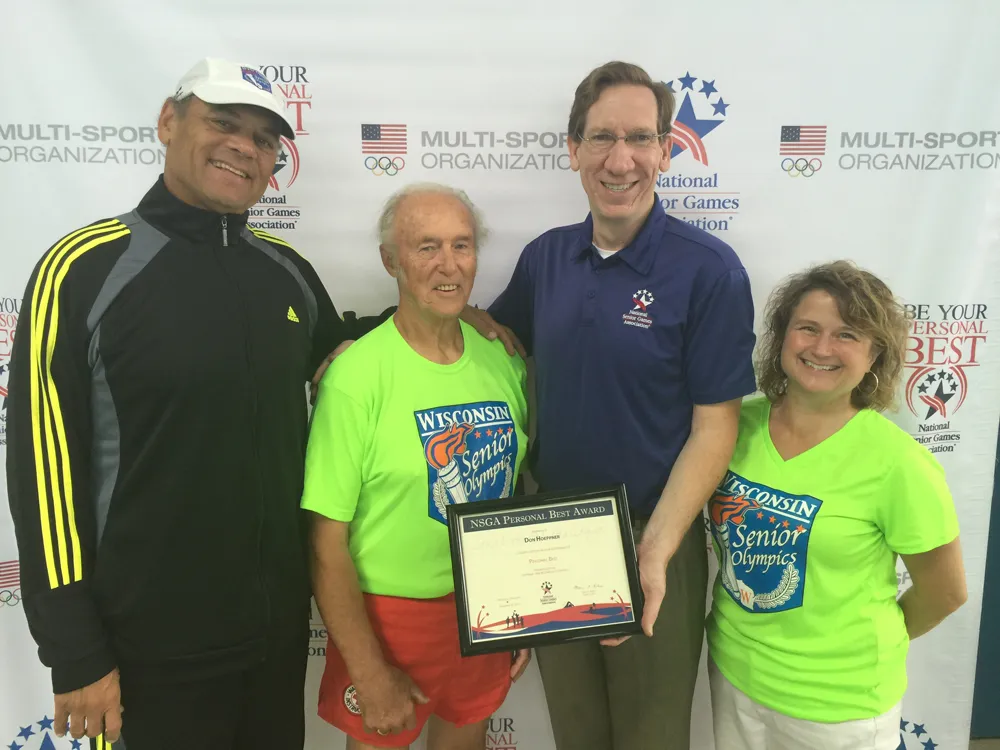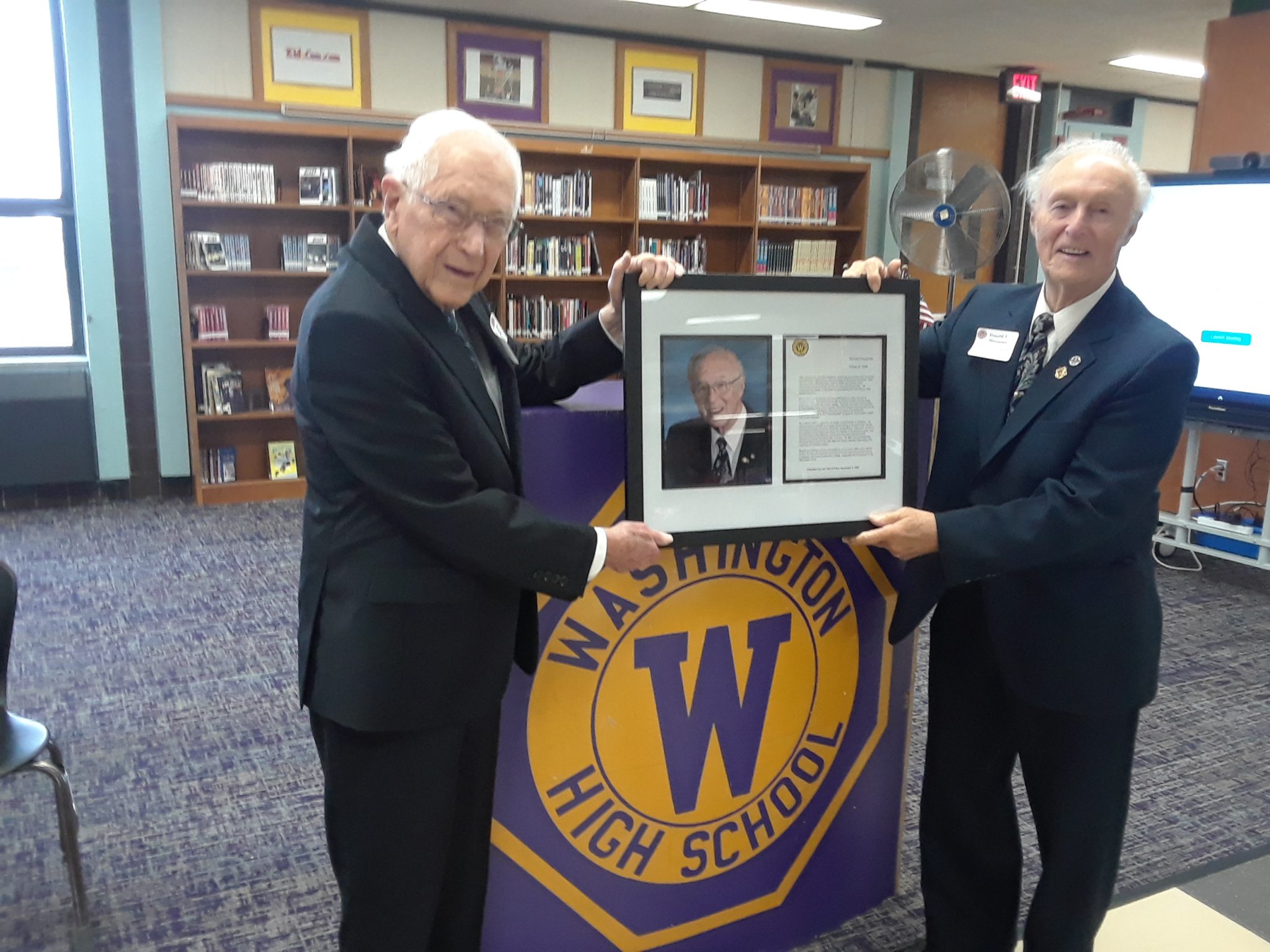 JOIN TPA
Become part of a dedicated fraternal benefit association to network, volunteer, and create life-long friendships.